The great omi hard enamel pin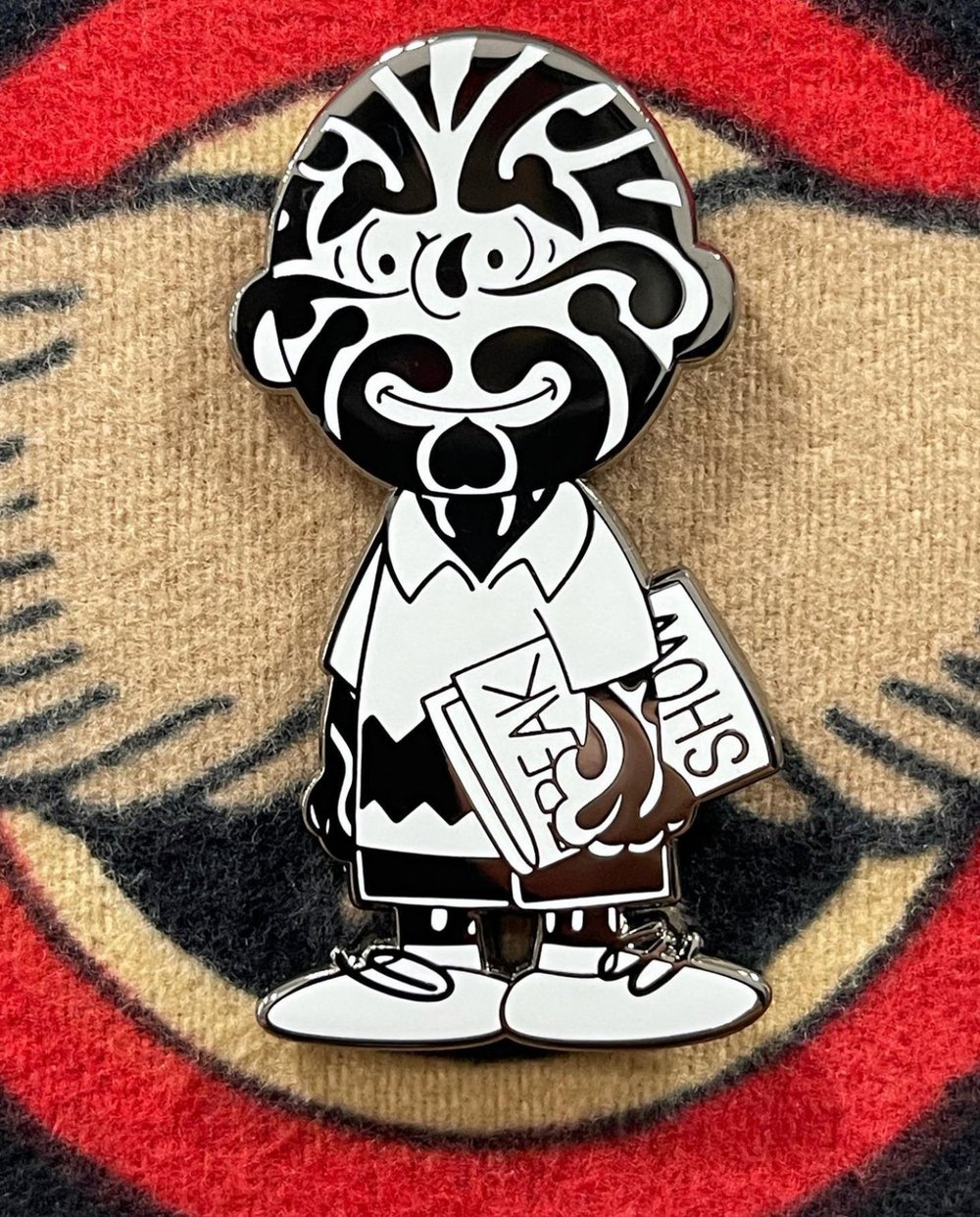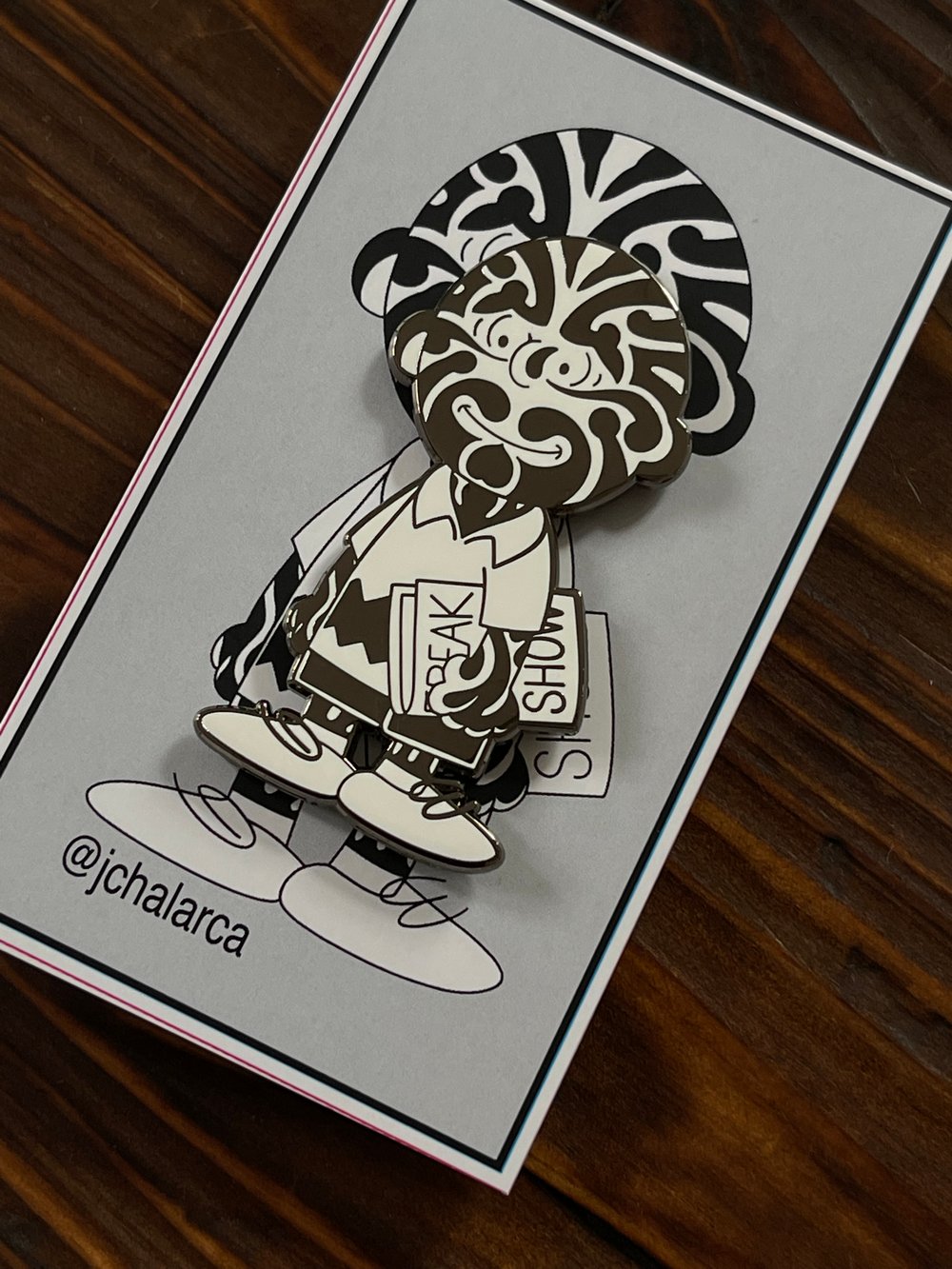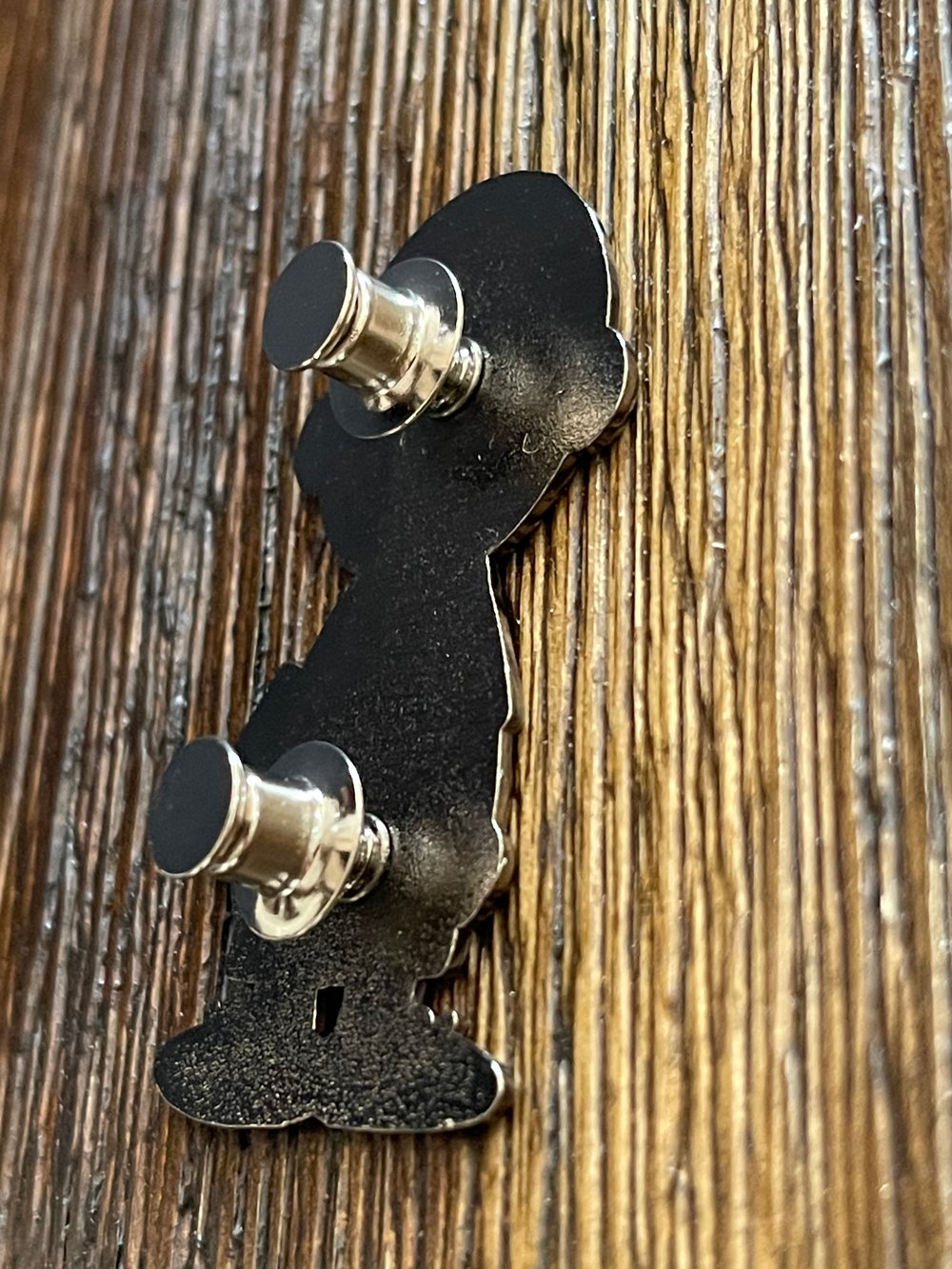 Currently NOT SHIPPING TO AUSTRALIA!!!!! due to mail suspensions.
The Postal Service/UPS is temporarily suspending international mail acceptance for certain destinations due to impacts related to the COVID-19 pandemic and other unrelated service disruptions.
2 inch black nickel and white hard enamel pin, with deluxe locking pin backs.
Free shipping on orders over $100 with code MC47PH U.S. only!!!